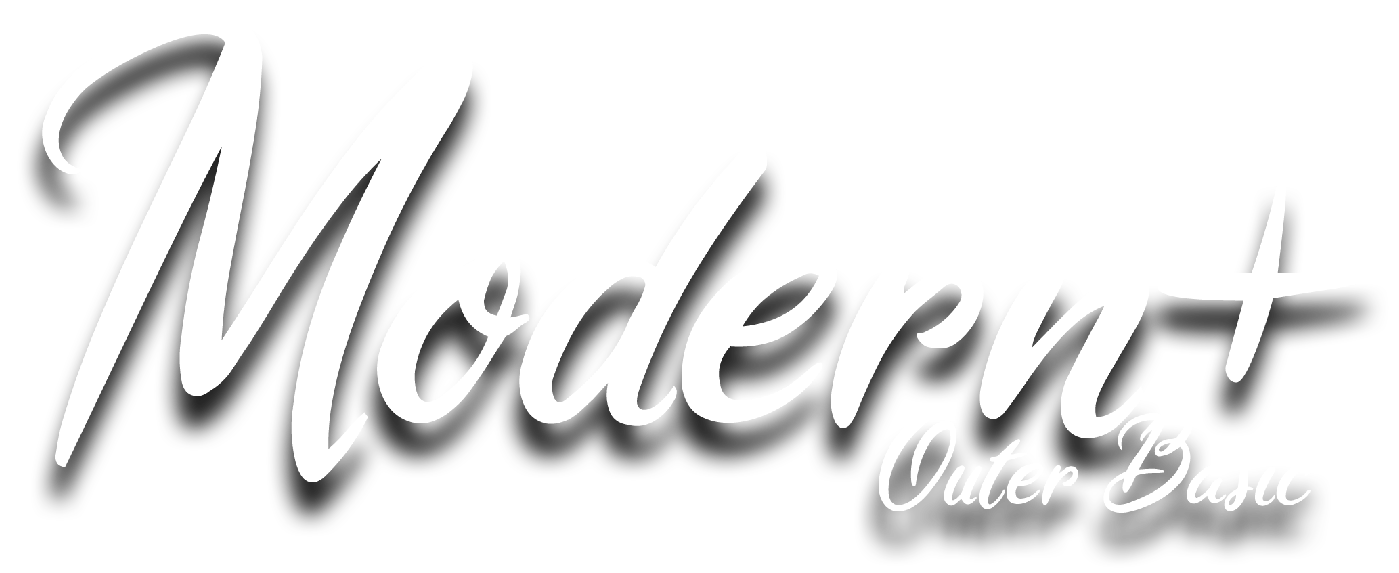 ________________________________________________
Modern+ Outside Basic contains the basic files from outside of a modern city buildings, focused on residential, suburbs, and commercial areas. This is a expansion of Modern+ collection, fits with the Modern+ Inner Basic, and is an RESIZE of the MV pack, with adjusts and corrections to looks good on 32×32 format. This pack contains tiles for make outside buildings like: Houses, hotels, gas stations, coffes, parks, buildings, roads and etc.
4 Tilesets: Residential tileset, Road tileset, General Commercial stuff and outdoors and outside tiles
1 Charset of 4 doors with recolours
1 A5 tileset
1 A4 tileset
1 A2 tileset
Bonus: Sideview carset pack included
Bonus: A little shop inner tiles from Commerce Basic (upcoming)
This tileset was maded on 32×32 format, and can be used in any engine.

License:
– Commercial or non-commercial projects.
– Any engine: Unity, Construct, Game Maker, RPG Maker… allowed
– You are allow to use in whatever you want.
– Modifys and adaptations allowed too
– Don't need a copyright notation (don't need credits)
– Not allowed to repost, sell the tiles, or upload the tiles separately
Modern+ Outer Basic 32×32
Contains the Modern+ Outer basic tiles for ACE or other engines in 32x32 format